Trump Takes Step back on Affordable Housing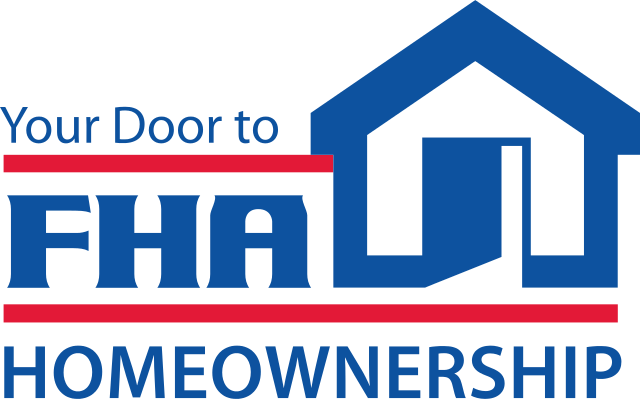 One of the Trump Administration's first moves upon entering office on January 20th was to cut a fee reduction Obama had granted FHA loan borrowers. FHA loans are popular among first-time buyers because they allow lower down payments and less stringent credit requirements than traditional loans.
The Obama Administration reduced the annual fee from .85 percent down to .6 percent. This fee reduction would help low-income people by granting them premium savings of about $500 per year, assuming a 30-year $200,000 FHA mortgage. Buyers in California facing relatively high housing prices compared to the rest of the country will face even more expensive fees.
The chart below shows a few counties in California, the maximum FHA loan amount for that county, and the corresponding reduction in yearly premium savings after Trump's decision to cut Obama's fee reduction. Stanislaus and Merced counties are indicative of the larger Central Valley market, whereas the addition of Contra Costa County represents a core Bay Area housing market.
---